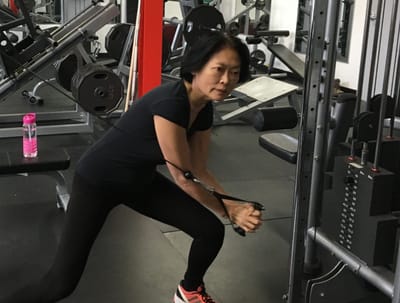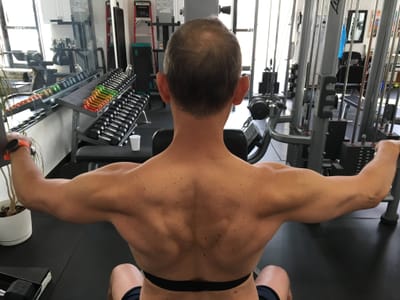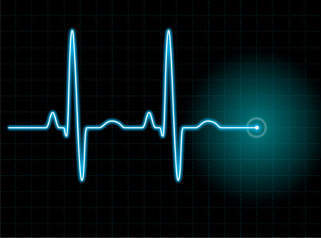 Aging doesn't have to be the downhill slide that so many let happen. If you have lived long enough then you have at least seen the signs: A little more stiff as you wake up. Injuries that take longer to heal, balance, endurance and freedom of movement become less predictable.
Of course you can lament and let age have its way with you, or you can do something about it.
Most people come to Bodymap because they are feeling vulnerable. An accident, prolonged illness or surgery are all reasons you might want to take control and get your health back.
At Bodymap, we are specialists in functional mobility, Everything from simple soreness to acute injury caused by , car accidents , sports injury, job related or just age catching up, we have the answers.
We can show you how to work with your body's natural recovery abilities and overcome even the most stubborn of problems.
Together with our network of practitioners and doctors we will do everything possible to ensure a safe recovery and improved health.
Whatever your goal or ailment, Bodymap can provide CLEAR DIRECTIONS FOR YOUR BODY.
Are you ready to take control ?